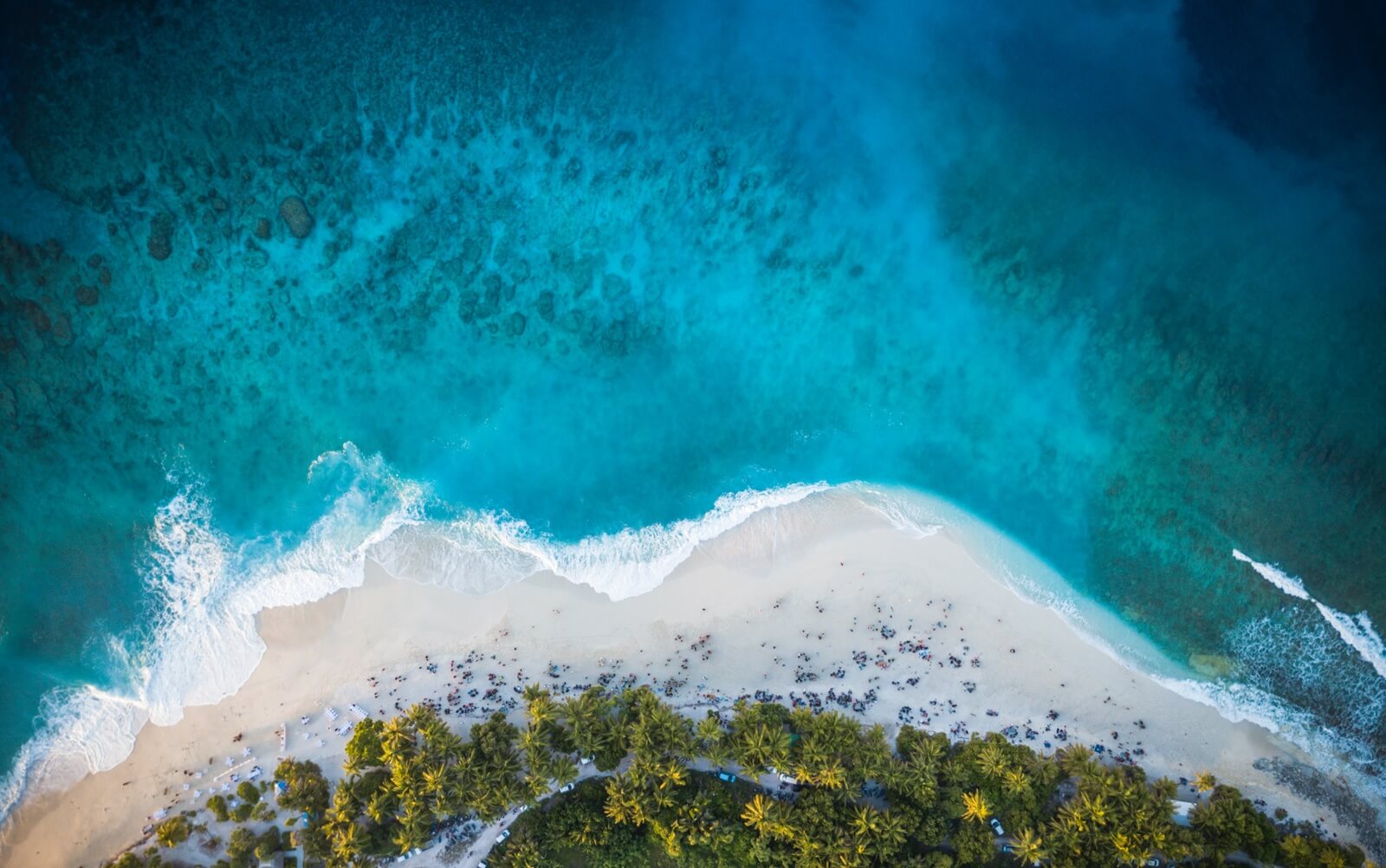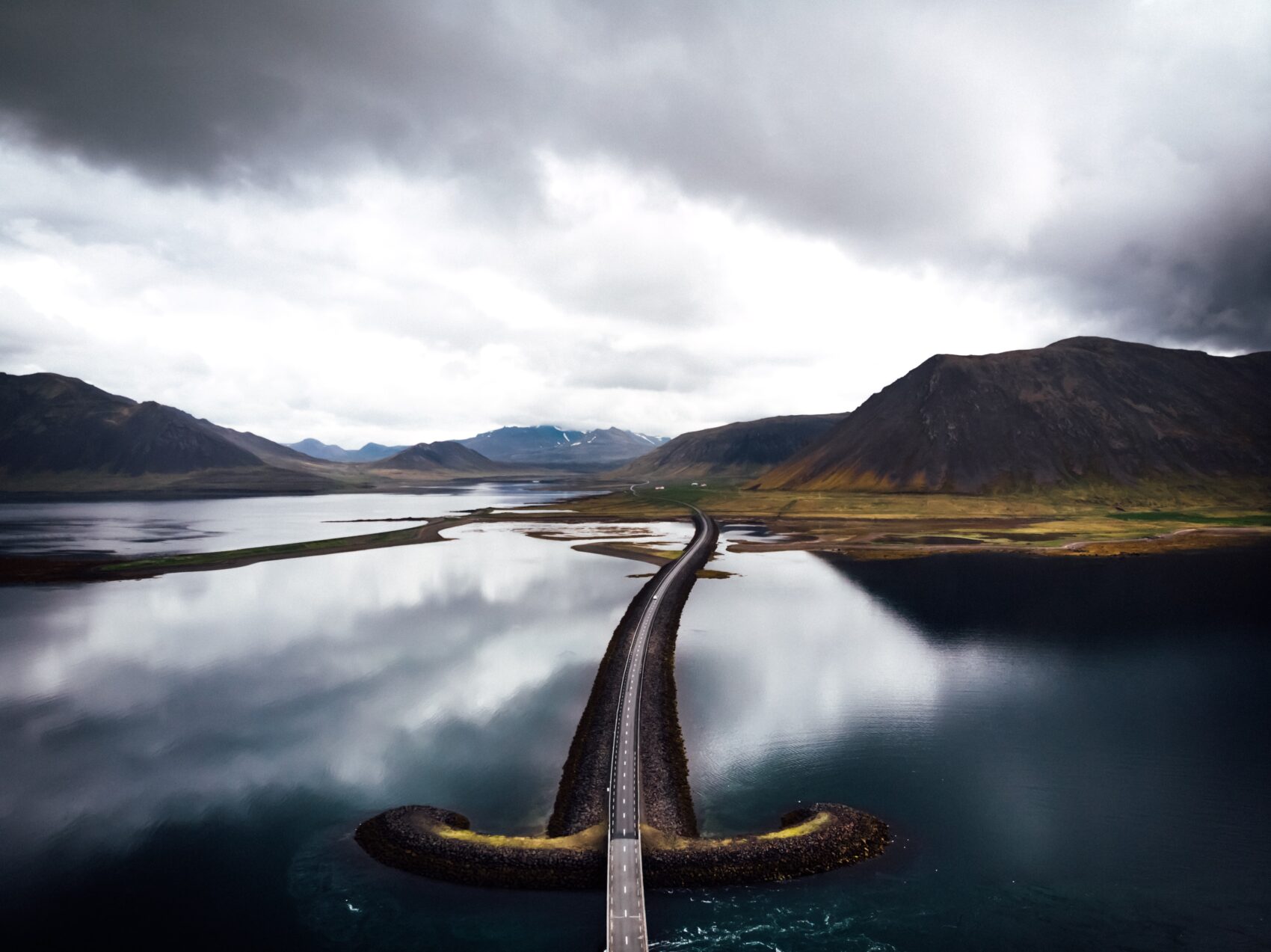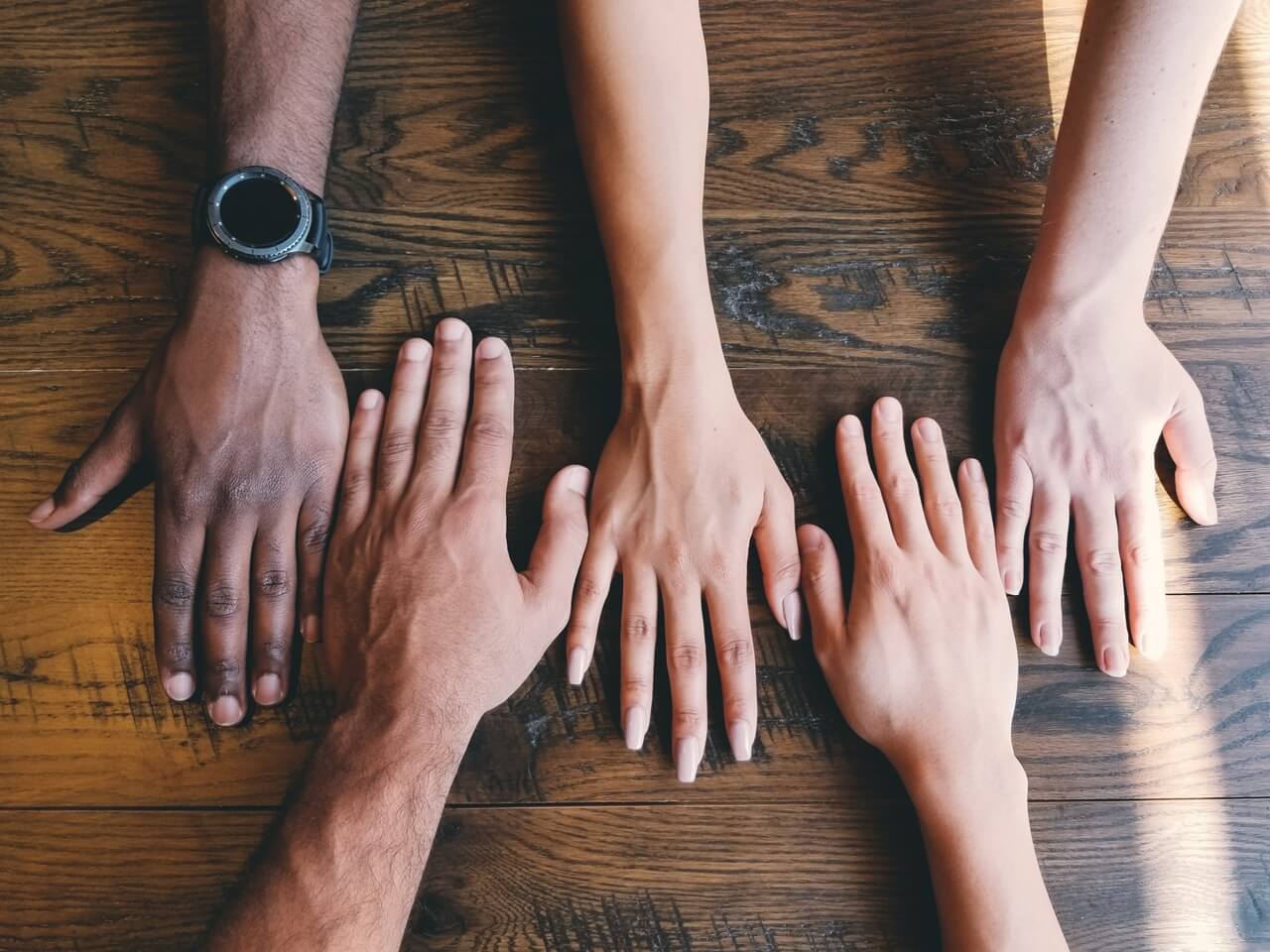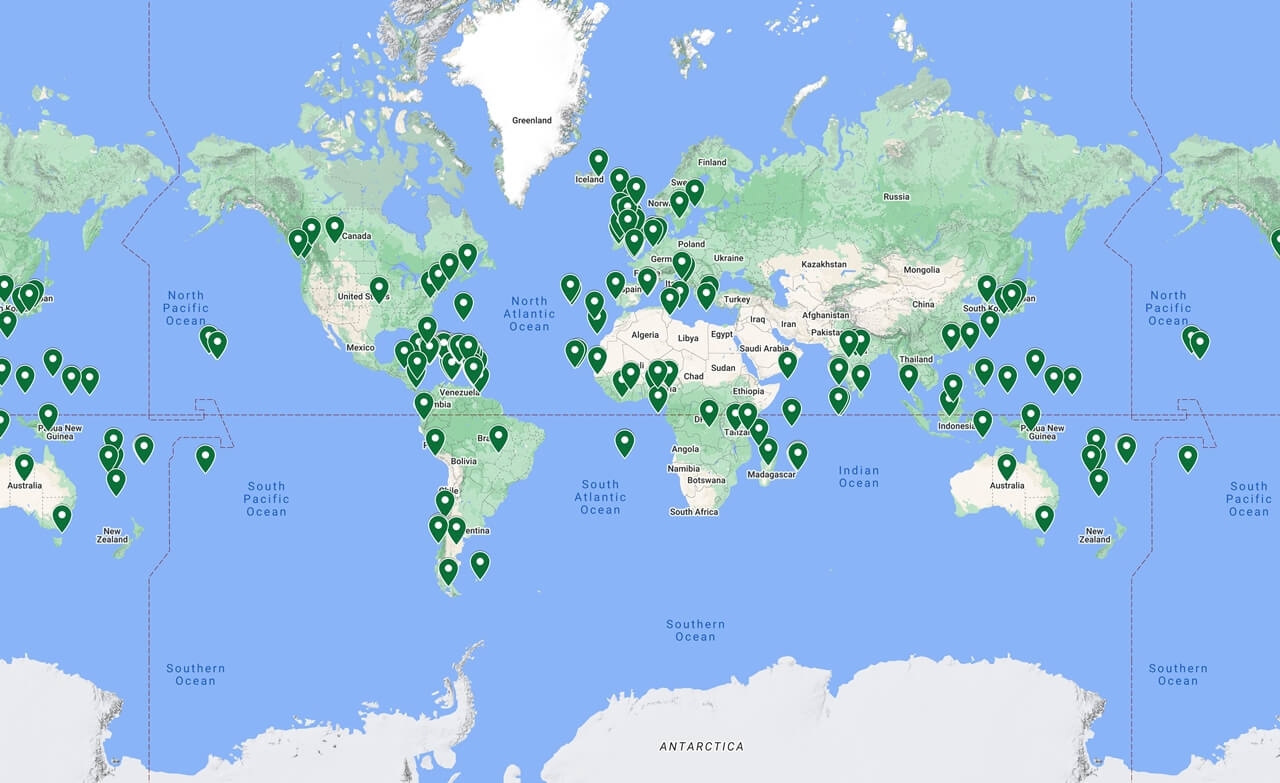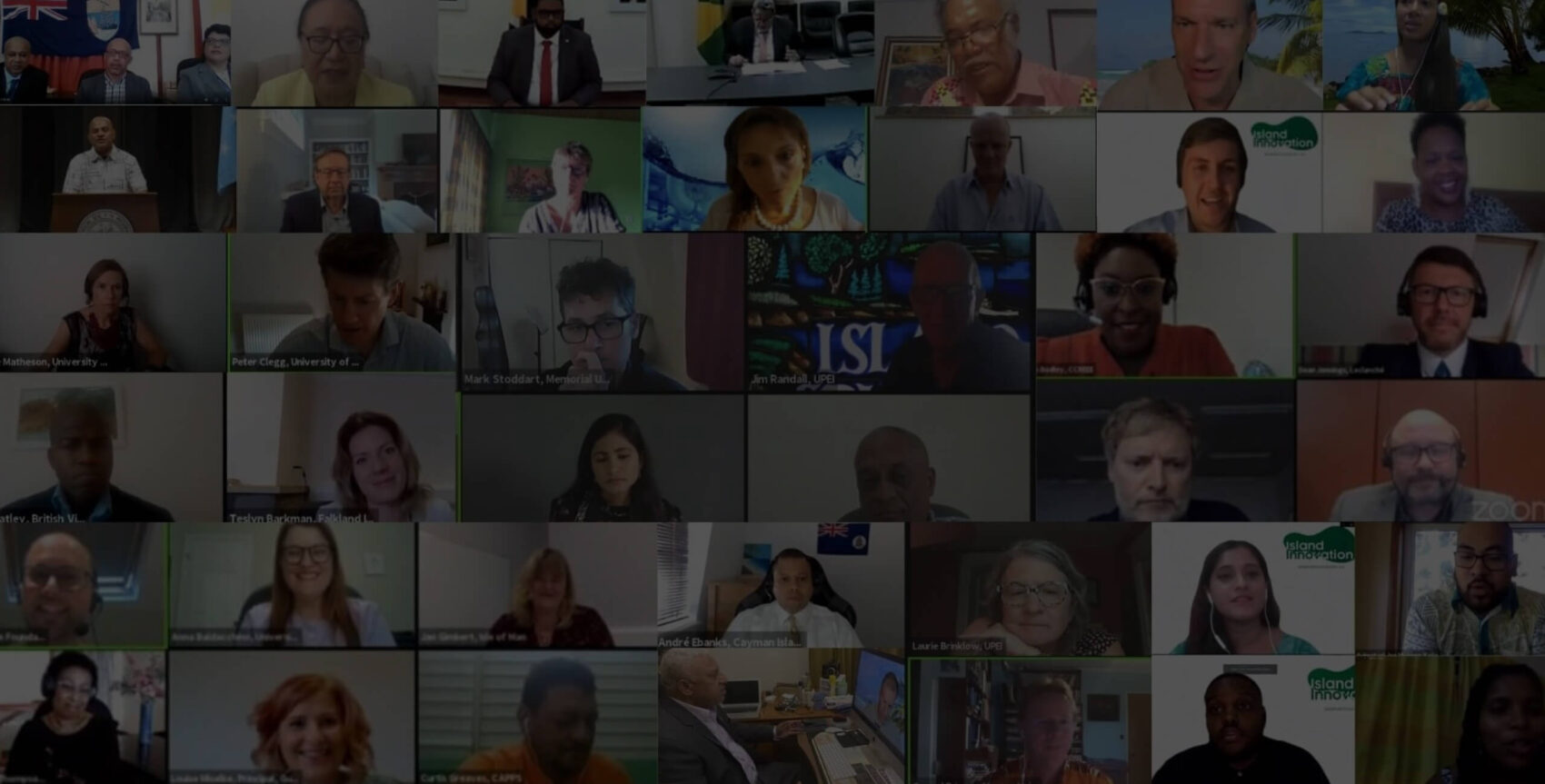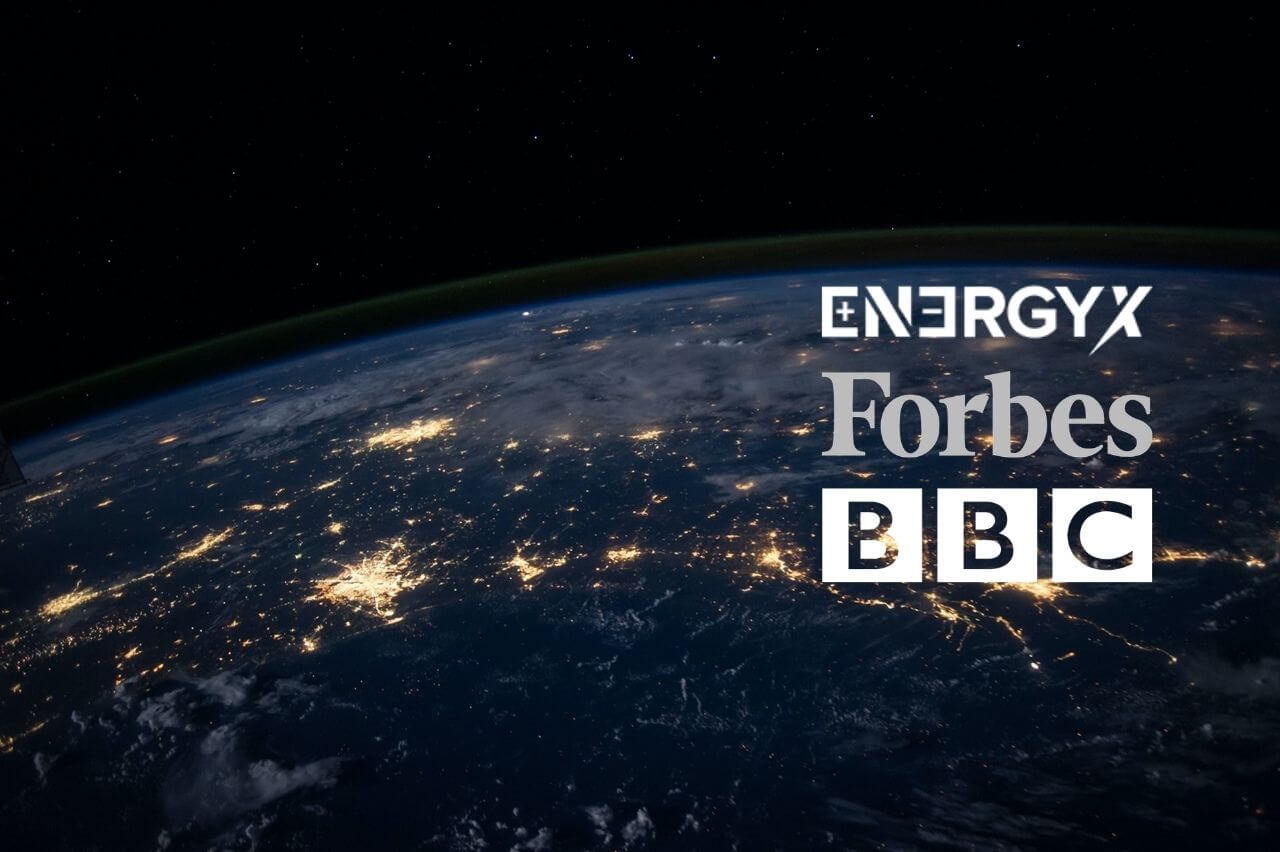 VIS2021
SEPTEMBER 26TH — OCTOBER 2ND, 2022
Virtual Island Summit 2022
Sharing Knowledge For Resilient, Sustainable And Prosperous Islands Worldwide.
Our Services
Our marketing and consultancy services can help your company or organisation drive positive change
Our Community
sharing innovation and best practice
A Global Media Platform for Island Sustainability
Join our community of over 127,000 members
Ambassadors
Island Ambassadors driving positive change all over the world
Over 200+ island communities represented
Virtual Events - Service
Creating Virtual Events for Island Stakeholders
Promote sustainable development initiatives to a global audience
Clients
Our Sustainable Energy client was featured in Forbes and the BBC
Our aim is to help sustainable initiatives grow through increased visibility, improved branding and thought-leadership. Valuable connections and engagement between stakeholders are created through our green marketing campaigns and virtual events. When you work with Island Innovation you gain access to our growing community of sustainability leaders as well as our own connections and expertise. We work with the following types of organisations:
"We have partnered with Island Innovation to plan and deliver two virtual events focused on sustainable finance for biodiversity conservation and nature based solutions to climate change. Working with the Island Innovation team has been a great experience. They have supported us in the logistics and tech of the events and have been key in speaker management and web design. Their support has been key in the development of high quality events efficiently and pain-free. If you are looking for a highly experienced team to deliver sustainability focused virtual events I'd highly recommend Island Innovation."

María Luisa Hernández

Development Coordinator, Asociación Costa Rica por Siempre
"The Virtual Island Summit is a fantastic opportunity to exchange information between islands facing similar challenges and opportunities, and I am looking forward to sharing my own experience and learning from all attending."

Mike Eman

Opposition Leader & Former Prime Minister of Aruba
"At the Ministry of Economic Development of Curaçao, we had already become aware of how effective virtual events could be for island nations which attracted us to become sponsors of the first Virtual Island Summit in 2019, and during the summit some of our team members also gave presentations. When James announced that he would be running a course on how to create a successful virtual event in two months, we immediately saw the value of signing up, as we had been very impressed with the work that James and the Island Innovation team had done in setting up and running the Virtual Island Summit. Our team learned some valuable skills, knowledge and insider tips from James during the course that have allowed us to deliver our own successful events. We then decided to sponsor the Virtual Island Summit 2020 and are looking forward to the next one. If you are looking for coaching on how to successfully create a virtual event then you should definitely contact James and his team!"

Vanessa Toré

Director Foreign Economic Cooperation at Ministry of Economic Development of Curaçao
If "you are looking for a top notch PR & communications firm in the renewables sector, I highly recommend the services of Island Innovation. Here at EnergyX, we wanted to develop and expand our promotional communications strategy, and after seeing the work and professionalism of James Ellsmoor we knew that they would be the great fit to get the job done. They have created our newsletter, managed our PR including features in Forbes, the BBC, and 100+ other placements, set up our social media channels keeping them updated with content, written articles on our blog, and much more. The work that Island Innovation has produced for us so far has been of a very high standard, leading to a substantial increase in positive exposure and new business opportunities for the EnergyX brand. If you own a sustainable business and need help to promote it, you should not hesitate to contact the Island Innovation team!"

Teague Egan

EnergyX
"I participated in the Island Innovation summit last year, I met people and learned a lot. Was really amazing. It is a great initiative, working together for SDGs. In an interdependent world, we need cooperation, to have greater resilience, and stop the impacts of climate change. Connecting islands around the world for a common goal: to live in a more sustainable planet."

Maria Emilia Burgos

Ambassador, Argentina
"The Virtual Island Summit reminds us that we are not facing these challenges alone. The diversity in participating island nations and speakers from around the world also provides a unique opportunity to create a global digital alliance of island communities geared towards innovative solutions for our shared vulnerabilities."

H.E Dr. Didacus Jules

Director General of the Organisation of Eastern Caribbean States
"Island Innovation is more of a 'movement' then an event series; and most certainly creates the 'space' for interactive exchange of knowledge, ideas and collective action related to improving "Island"-based social, economic and environmental projects and strategies. If you are an Island based community leader, I would encourage you to watch for events & webinars relevant to the work you do."

Angela Faye Barnard

Ambassador, Vancouver Island, Canada
"Island innovation is without doubt an excellent resource for sustainable development and networking best practices for doers. I'm honored to have the opportunity to collaborate towards Island Innovation Summit 2020. Learning and growing as we collaborate and network towards sustainable development by sharing knowledge and resources from islands around the world."

Ruben Colon

Ambassador, Puerto Rico
Twitter feed is not available at the moment.
Join our Network!
This occasional newsletter highlights events and stories about innovation in sustainable development for rural, remote and island regions. We want to change the discourse to demonstrate how islandness can be a driver for innovation.